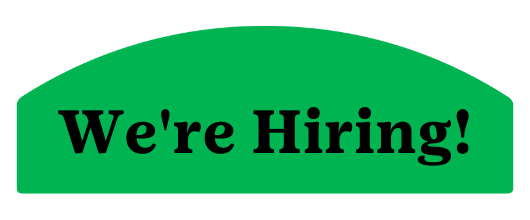 Careers
To give our best, we hire the best.
At Girl Scouts of Southeast Florida, we believe in the power of every girl. With the right team of amazing people, we can ensure every girl reaches her fullest potential!
Girl Scouts Southeast Florida is an equal opportunity employer dedicated to providing a work environment that believes in integrity, teamwork, communication, leadership, commitment and respect. Working with Girl Scouts means you discover your own inner strengths, passions, and talents in a dynamic and diverse environment!
With a focus on work-life balance, we provide development opportunities that foster both professional and personal growth and an exceptional benefits package that includes paid holidays, a summer shut-down and a winter break.
Medical and Dental Insurance
Flexible Spending Account (medical and dependent care)
Hospital Confinement Benefit (gap coverage)
Life Insurance, AD&D and a Voluntary Buy-up Plan
Short-Term and Long-Term Disability Insurance
Employee Assistance Program
Wellness Initiatives
Voluntary Accident, Hospital Confinement and Cancer Care Indemnity Coverages
Pre-paid Legal Plan and Veterinary Discount Program
401(K) with employer match
Casual Thursday's
Ready to join us? Click here to see the latest career opportunities available at Girl Scouts of Southeast Florida.