On May 11, 2019, 18 outstanding Girl Scouts were honored at the 2019 Gold Award Ceremony in Parkland, Florida. These young women spent countless hours planning, creating and implementing their Gold Award projects and in return, they received the prestigious status of being a Gold Award Girl Scout!   
Continue >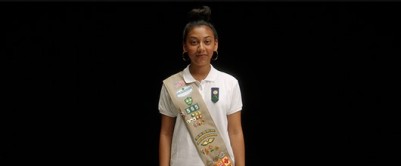 Whether your girl is part artist, part scientist, or part explorer, Girl Scouts is where she can pursue what she loves and blaze new trails. Here, girls take on leadership roles in a girl-led space and develop skills they'll use to make an impact. Watch the new video to see current Girl Scouts show the world they know who they are and what they're made of—they're all Girl Scout!

Continue >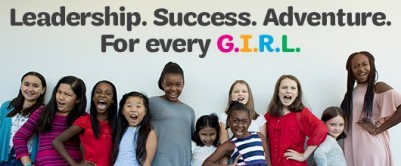 In a world full of boys' clubs, Girl Scouts gives her one of her own. Here she is never a co-star, always the lead. Our one-of-a-kind programing and all-girl, girl-led environment is the single best place for her to learn, grow, and thrive. It's been proven time and again. Learn more about the Girl Scout Difference.

Continue >
Community Partners
Corporate Partners
Benefactors for Girls
Advocates for Girls